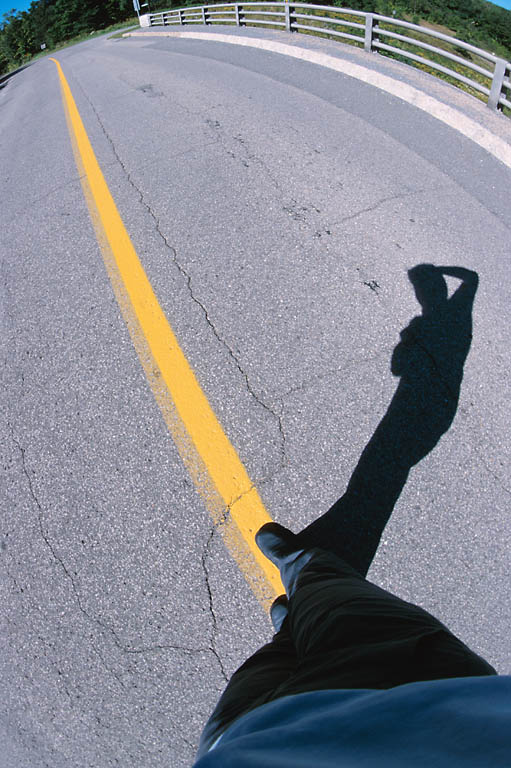 Photo for coaches for College Bound Athlete

Just to name a few possibilities.

I have been interested in photography since the third grade, when I got a camera for my birthday.  Thus began a love affair with photography that continues to this day.

From the beginning I saved my weekly allowance to buy film.  My first pictures were of my dog and family, trees and flowers, clouds and sunsets.

I enjoyed sketching, pen and ink, charcoal, and painting growing up.  I took every art class in grade school and high school, but attending college my heart was set on helping people.  I continued to take pictures but it remained one of my favorite hobbies.   After marriage and working in the Human Resources field, blending my love for photography and every opportunity for corporate events, I was there with the camera.  Also creating three-screen presentations set to music for special corporate events.

I enjoy applying a photojournalistic style to all my work, giving all my work a vivid, living character that really makes them step right off the page and into your heart.