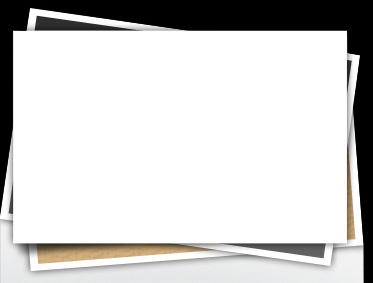 What a World We Live In !

Memories to have forever.

WHERE,  WHEN  &  HOW:

Do you have a team memory, or a playoff game, do you have a special function or anniversary, are you trying to market yourself for college acceptance as an athlete, musician or the like?  Do you have a corporate function that involves creating a memory of the event?  Are you planning to graduate, a dance recital?   Did you just get engaged, or planning to say "I do", or do you just want a home or location group of photos to remember the occasion? 

The possibilities are endless and unique to your situation.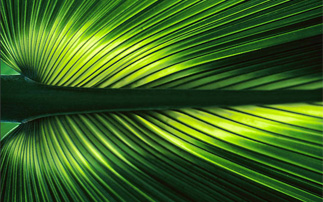 WHO:

I'm a photographer and started this site as a place to include a wide variety of the various kinds of photographs I like to take.

WHAT:

I specialize in portraits, college bound athletes marketing photos, engagement, graduation, corporate events, ceremonies, anniversaries; also video presentations with your historic cherished personal photos through the years, team, family, etc.  If you like what you see, please contact me and I'd be happy to talk with you about your project!